KliServ-IoT 3, is the latest all in one no-code IoT server that enables easy IoT usage.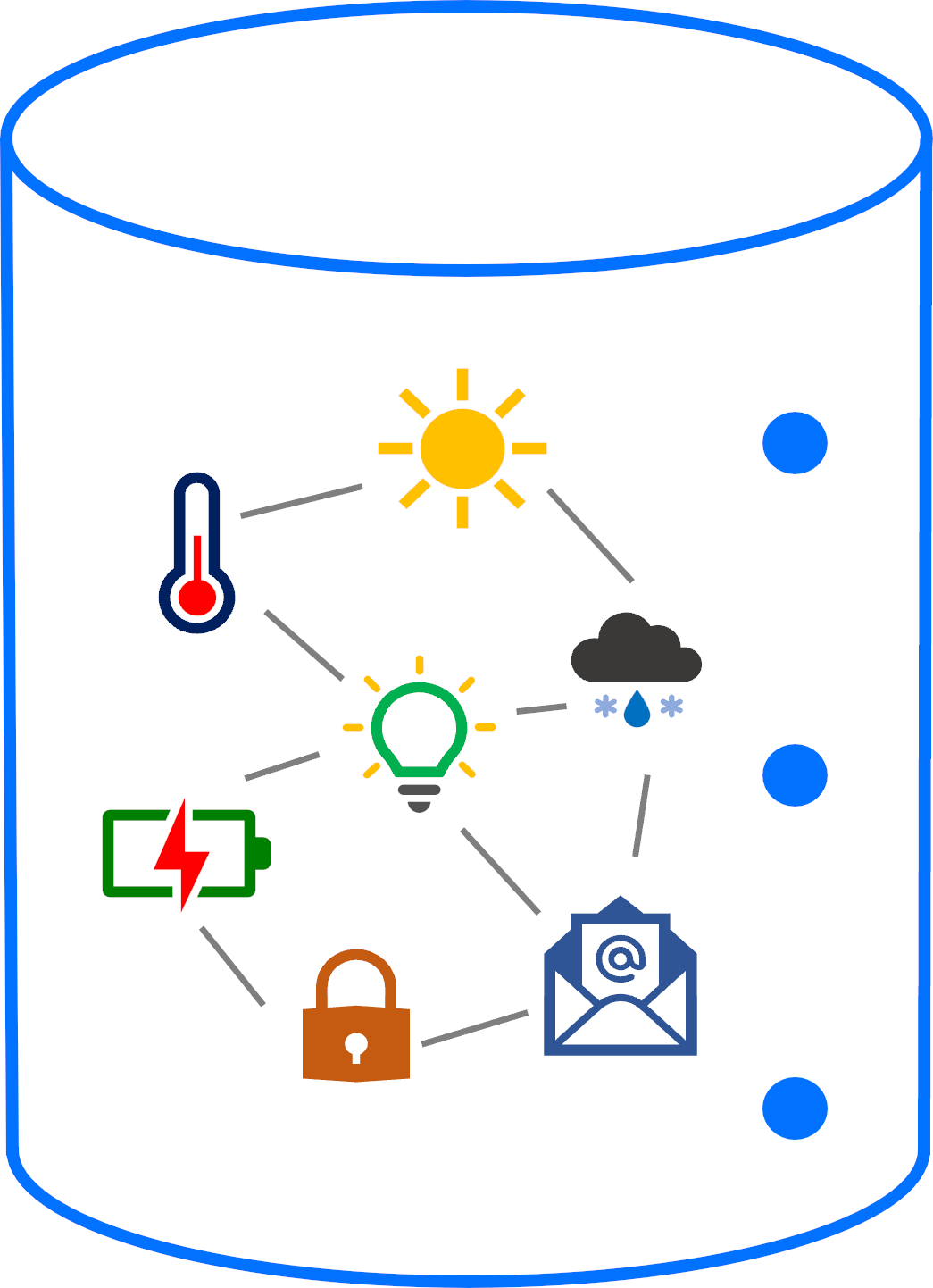 J-O. Technik Enterprise IoT-Systems
Mein Name ist Jan-Ole Giebel. Ich bin 18 Jahre alt und entwickle seit der 8. Klasse ein IoT-System.
This system is founding the fundamentals for a universal solution to succeed energy efficiency and enviromental monitoring.
When you are interested an want to learn more about the Klimabox-system use the contact form below.